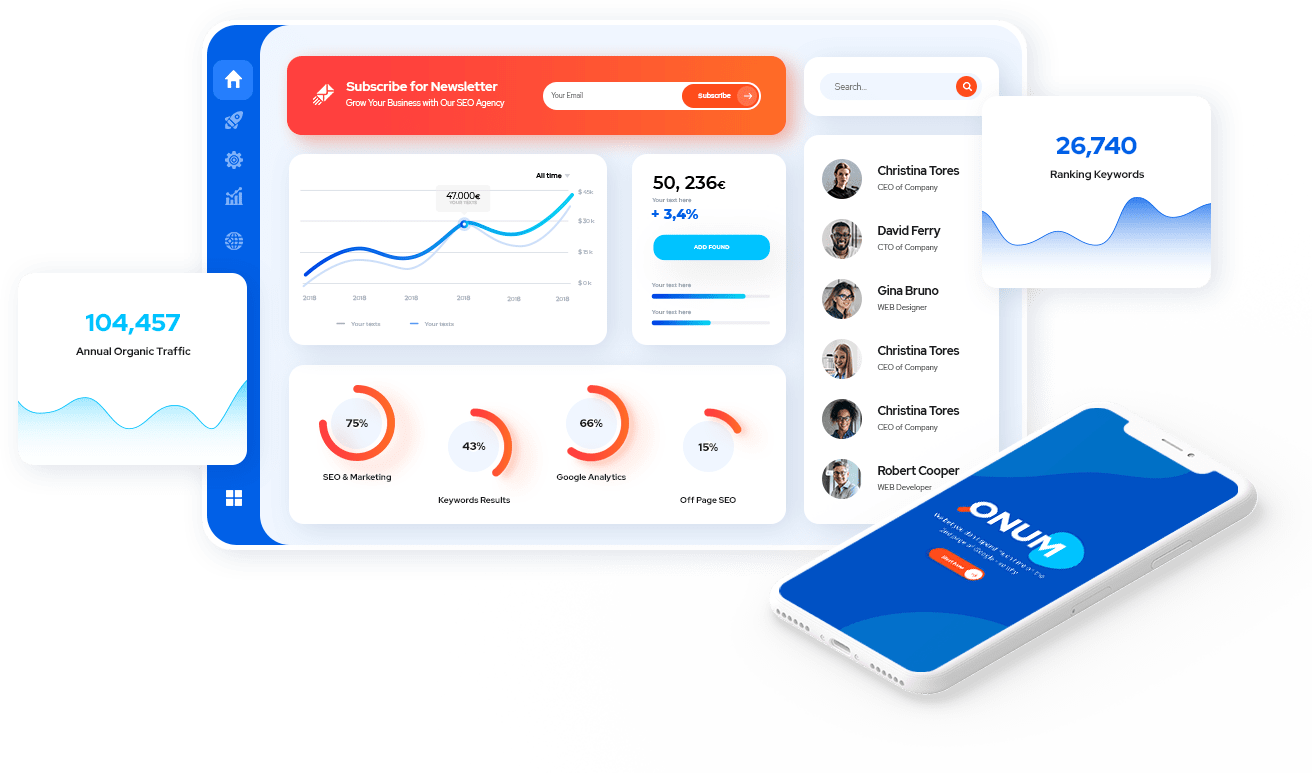 Managed IT service provider
The objective was to integrate a comprehensive inbound marketing solution using all-in-one CRM HubSpot to increase brand awareness for the long term, establish a website funnel to engage the audience, and eventually drive sales qualified leads interested in IT services.
My client is a prominent IT service provider based out in New Jersey offering strategic managed IT services at the global level to businesses of different sizes from vertical markets like Oil and Gas, health care, data centres, food and beverage, etc.
The company has a team of dedicated NOC engineers aiming to offer IT support, and a top-notch network monitoring solution to growing businesses.